Formed in Columbus, OH but now out of Chicago Loyal Divide classify themselves as Psychedelic, Electronic, and Crunk but you can also add SoulPop and ElectroPop and possibly ElectroFunk to the mix. They just released their full length titled "Bodice Ripper" in Oct. of 2011 and already are getting momentum behind tracks like Perv Fury and Vision Vision. The video below is for "Vision Vision" and it's kind of an effed up video to boot but let's call it that in the name of art. "Vision Vision" has a funky electro groove to it accented by some quirky sampling and it works awesomely. "Perv Fury" carries a darker element to it that creeps along and then explodes into an orgy of  inter-dividing noise. Quite unique!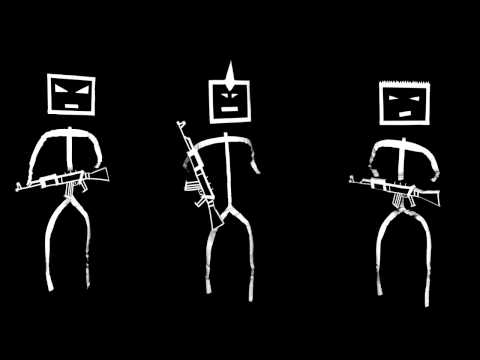 Loyal Divide "Perv Fury" by SmilingEars
Check out their previous stuff and buy "Bodice Ripper" here.